So I know about half of the population is V-day haters, but when it comes down to it every girl loves a little drippy heart felt romance for one day a year. "It should be Valentines day every year" is lame and would drive me nuts. Think about it, your man sending flowers and chocolates everyday....Kind of creepy and not good for the waistline. Too much a good thing is bad in this case. But, its still fun to have a Valentine and get into the spirit (I'm rocking my red skinnies today as a matter of fact).
So my not too overly sweet ode to the Day Designated to Love-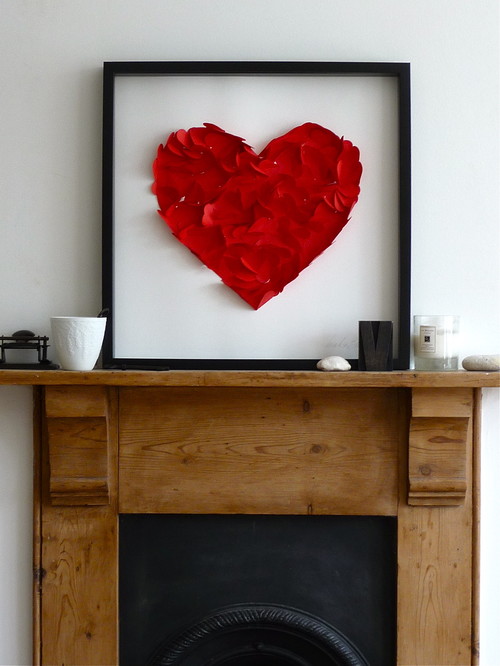 Pinterest
Pinterest
And don't forget a little sweet treat-
Red Velvet Whoopies
are super easy and so pretty displayed on a cake stand. Besos!